Case Study: Apple Growth Partners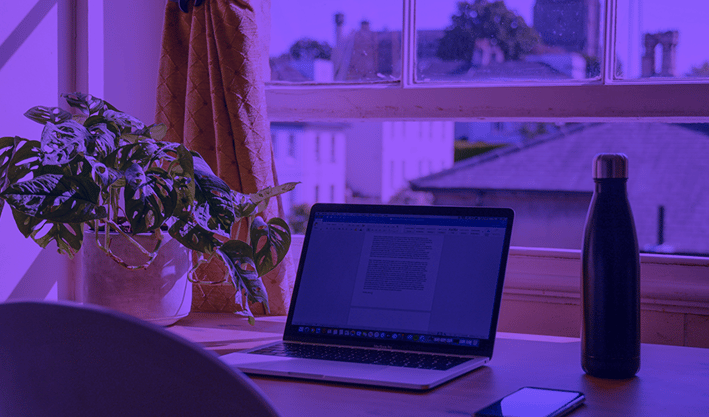 Today's job market continues to become more competitive, and ideal candidates are receiving equally competitive offers that include enhanced benefits, a robust salary, and more. Discover how we were able to help Apple Growth Partners drastically improve hiring outcomes and make them stand out above their competition.
Key Points:
Client Background: Apple Growth Partners (AGP) has approximately 115 employees. They have been an ERC member for over 10 years.
Problem: AGP was expanding geographically, so they needed to develop compensation strategies to attract high-quality candidates.
Solution: We provided AGP with reliable compensation survey data, people programs, and proven strategies that promote competitive and equitable compensation practices to drive growth and scale.
"We used to use free data for salaries and job descriptions, but it was not specific enough to be effective. You tend to get what you pay for, and we recognized the value in spending a little bit on data that would later pay dividends. ERC's local, specific and ample data drastically improved our outcomes and positioned us above the competition."

Chuck Mullen
Chairman
Apple Growth Partners
Equitable and Competitive Compensation Practices Drive Growth
Through the data collected through our reliable compensation surveys, our client, Apple Growth Partners, was able to leverage that information to attract and retain top talent. AGP regularly participated and received recent local employment market data to ensure they were employing equitable and competitive compensation practices to grow. The firm currently has four offices in Northeast Ohio. They opened an additional location in 2018 and are on track for continuous growth. Having the right data bolstered their capabilities to evolve!
AGP is also a member of ERChealth, a leading provider of group health insurance. ERChealth offers small to mid-sized companies with affordable, comprehensive, and quality health insurance for their employees. Through ERChealth, AGP was able to offer employees annual checkups to keep employees happy and healthy while also keeping premiums low.
About Apple Growth Partners
Apple Growth Partners is an award-winning accounting and business advisory firm with more than 75 years of helping grow local businesses. With offices in Cleveland, Akron, Canton, and Kent, AGP offers a full range of services, including audit and assurance, tax planning and compliance, business valuation, litigation consulting, employee stock ownership plans, and transactional advisory services.
About ERC
For over 100 years, ERC has provided people data and HR services to help leaders make better decisions. Aside from our virtual and on-demand courses, ERC also offers on-demand HR support, compensation & benefit benchmarking data, in-person instructor-led training, individual and team assessments, and employee engagement services. Please contact us to learn more. Or if you are interested in learning more about ERChealth, please visit ERChealth.com.