Case Study: National Interstate Insurance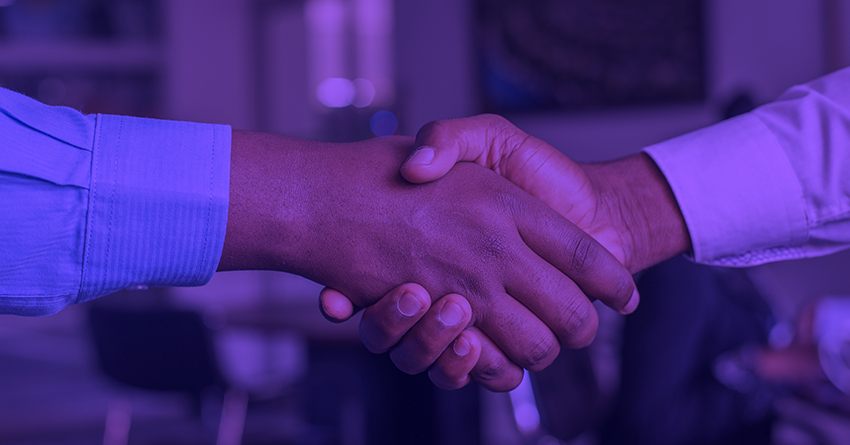 When companies undergo a merger, they must also take the time to understand each company's respective culture, processes, systems, and workforce. Each factor is integral in developing strategic key performance indicators (KPIs) to merge the companies successfully. Through our rich hiring data, we were able to help National Interstate Insurance successfully merge three distinct companies and meet growth projections.
Key Points:
Client Background: National Interstate has over 900 employees and has been an ERC member for more than 16 years.
Problem: National Interstate was trying to merge three companies with three very different HR perspectives into one functional new system.
Solution: Identify and implement strategic KPIs to integrate the three distinct company cultures, processes, and systems to drive success.
"One of the most valuable things about ERC was they helped us build an initial measurement scorecard, which has evolved so many times over the past seven years. Having access to data and market intelligence through the ERC HR Help Desk and NorthCoast 99 surveys has been a game-changer for us. We were able to take some of the things that they measure, like cost per hire and average time to fill stats, and quantify them internally."

Tony Prinzo
Assistant Vice President of Human Resources
National Interstate Insurance
Strategic KPIs Drive Success
To encourage success, we provided National Interstate with hiring and demographic data that fortified their ability to make mindful decisions regarding their employees and develop strategic KPIs. By establishing a set of well-defined objectives, businesses undergoing a merger such as National Interstate can capitalize on new demographic markets, facilitate a successful acquisition of essential employees, and mitigate any potential redundancies.
The data also gave National Interstate the foundation to reevaluate how much time was spent on recruitment efforts in order to identify and implement more efficient processes. Additionally, our HR Help Desk assisted National Interstate with efficiently streamlining and integrating the three diverse HR systems, processes, and cultures during the merger. Our membership services support the company further with assistance in the recruitment and retention of top talent.
About National Interstate Insurance
National Interstate Insurance was established in 1989 and is headquartered in Richfield, Ohio. They also hold operations in Hawaii and Missouri. National Interstate is one of the leading specialty property and casualty insurance companies in the country. They offer more than 30 different insurance products, including traditional insurance, alternative risk transfer (ART) programs for commercial companies, and insurance for specialty vehicle owners.
About ERC
For over 100 years, ERC has provided people data and HR services to help leaders make better decisions. Aside from our virtual and on-demand courses, ERC also offers on-demand HR support, compensation & benefit benchmarking data, in-person instructor-led training, individual and team assessments, and employee engagement services. Please contact us to learn more. Or if you are interested in learning more about ERChealth, please visit ERChealth.com.