Fostering Professional Development in the New Year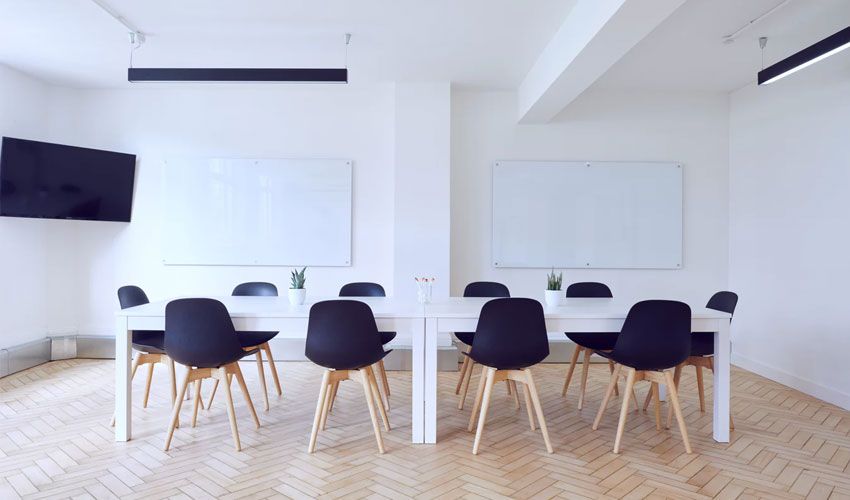 With 2013 quickly coming to a close, it's time to start thinking about those New Year's resolutions.
In the context of the workplace, the resolutions or goals that many of your employees may be setting for 2014 are likely to focus on professional development. Whether your organization has a large training and development budget that can easily meet the needs of your employees or if you have a more modest budget to work with that requires a bit more creativity in helping your employees grow professionally, the beginning of a New Year is an ideal time to take stock of what types of professional development opportunities your organization and others like yours in the region are offering in order to stay competitive in the region.
Covering Costs
By covering the costs or sharing in the costs of development opportunities that cost employees money, organizations are able to demonstrate a straightforward and direct commitment to investing in their employees' professional development. According to the ERC Policies & Benefits Survey, workshops and seminars are the most common type of development program being paid for by local organizations.
The format of workshops and seminars lend themselves well for both the employer and the employee seeking professional development, as these events are typically fairly limited in terms of the time commitment and the monetary commitment required. They also can cover very specific topic areas that allow employees to select topics that are the most directly linked to their goals.
In contrast, the next most commonly paid training and development program type, i.e. supervisory/management training, typically requires a much larger commitment of resources, but remains quite common perhaps in part due to the universality of the concepts covered across industries.
Low or No-Cost Options
Professional development opportunities can also take the form of other low or no-cost options, such as company-wide career development initiatives, or individualized career goal setting and coaching.
Only about one-third of organizations participating in the 2013 Workplace Practices Survey acknowledged having a formalized career development initiative, although that has inched up slightly over the past few years. These initiatives can be customized to fit within your organization's structure and optimized to fill the talent needs of your organization.
Mentorship programs, both for new and existing employees, have also seen slow, steady growth in recent years, with most of the growth coming from the non-manufacturing sector. Starting a mentorship program has the added benefit of serving as a learning tool for both the mentee and the mentor. By helping to develop more junior staff members (mentees) the more senior staff (mentors) also have a chance to develop critical leadership, managerial, and interpersonal skills at a more in-depth level than a typical workplace relationship would allow.