July 4th and Other Paid Holiday Trends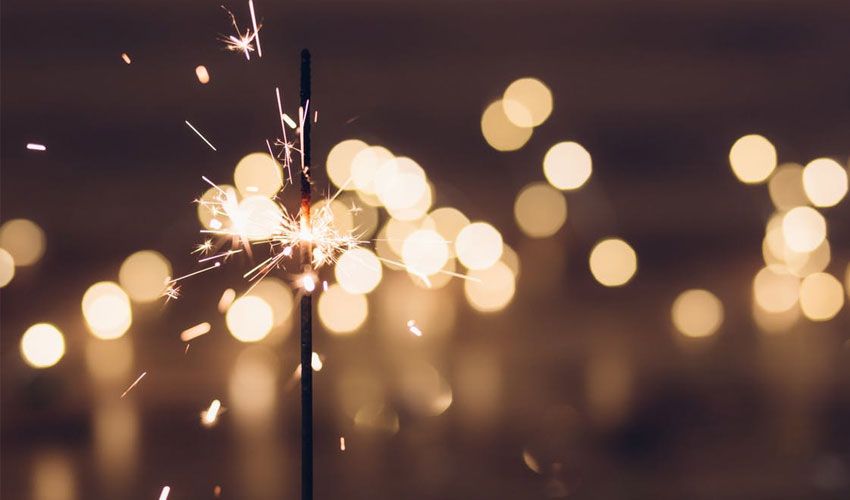 With July 4th nearly upon us, it is interesting to note that 4% of the 164 participating Northeast Ohio organizations in the 2014 Holiday Survey will be extending the already long-weekend by granting their employees additional paid holiday time-off, i.e., either a full or half day off on Thursday, July 3rd.
Other summer time-off that is approaching at a small proportion of local manufacturing organizations is a summer shut-down. Of the 74 manufacturing companies that participated, only 5 reported closing their doors for an (unpaid) summer shut-down. Although summer shut-downs are on the decline in recent years, those that do take place tend to fall during the first 1-2 weeks of July.
Paid Holiday Trends
Global Trends
Did you know that the U.S. is actually the only country in the top 21 richest in the world that does not legally mandate either paid holidays or paid vacation days?
According to a 2013 study by the Center for Economic Policy and Research, 13 of these 21 countries require employers to offer anywhere from 1 to 13 paid holidays. Twenty of the 21, with the U.S. being the exception, require anywhere from 10 (Canada & Japan) up to as many as 30 (France) paid vacation days, with most countries falling in around the 20 paid vacation days mark.
U.S. Trends
There are arguments both for and against the economic impact of imposing such legal requirements on U.S. employers. The exact figures vary in terms of how many companies do provide paid holidays and vacation days to their employees (sources range from 77% up to over 90% depending on the study cited). It does appear that a fairly strong majority of U.S. companies voluntarily provide employees with at least some paid holidays.
Local Trends
Locally, this number is much higher, with only one employer from the 2013-2014 Policy & Benefits Survey indicating they do not provide paid holidays. The Northeast Ohio employers surveyed offer an average of about 10 paid holidays annually. This number is consistent, if not slightly higher than national figures, which tend to average just less than 10 days.
Virtually all participants in ERC's 2014 Paid Holiday Survey provide their employees with paid holidays for each of the following holidays: New Year's Day, Memorial Day, Independence Day, Labor Day, Thanksgiving, and Christmas Day. Other common, although less universally offered holidays include the day after Thanksgiving (84%), Christmas Eve (52%), and Good Friday (39%).
Of course, federal employees are guaranteed a certain set of paid holidays each year, 10 in total, including several that have largely fallen out of favor among private employers, i.e. President's Day, Columbus Day, and Veteran's Day.
Compare your policies and benefits to other companies.
Access ERC's Policies & Benefits Survey to benchmark your company.