Updates Coming to Ohio's Computerized Background Check System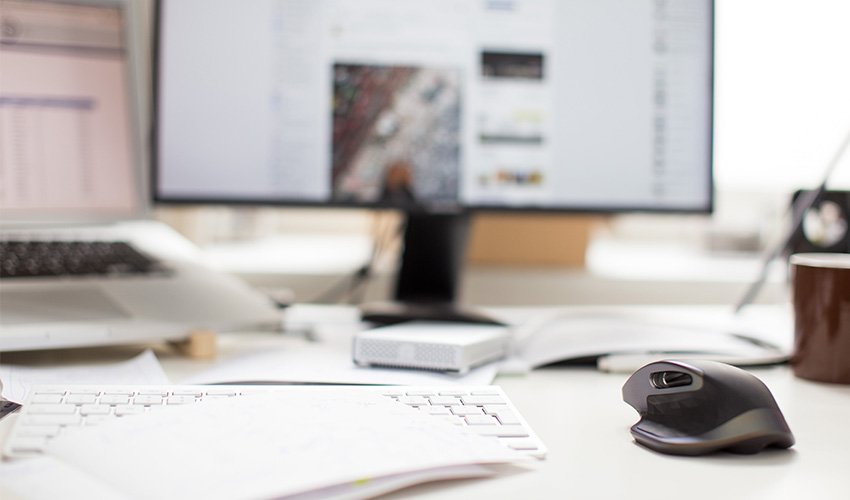 Each year the Ohio Bureau of Criminal Investigation (BCI) runs more than 1.3 million background checks. Fingerprints are compared to those submitted by the police and courts after people are convicted of crimes. The background check system is used by public and private employers, as well as police officers and the FBI (who use it for criminal history information).
In 2015, a number of concerns about the accuracy of the results from the state's background system were raised. Issues included extended periods of time in which some counties did not receive or send updated records, overly extended turnaround time for results, arrest alerts that were not triggered by the system, and sending outdated background check information.
Attorney General Mike DeWine and his department are working to improve the system. Earlier in summer of 2016, the Columbus Dispatch reported that a California-based company was awarded nearly $11 million to replace Ohio's computerized background check system. The new system will cost over a million dollars per year to maintain and support, and will use fingerprint software to pair arrests and convictions. The Attorney General's office has also fined and criticized the current background system contractor.
The accuracy of results is one of the reasons why search results must be validated. Corporate Screening does so by going back to the source to verify the information. This helps to ensure that employers are getting correct information on which to base their decisions.