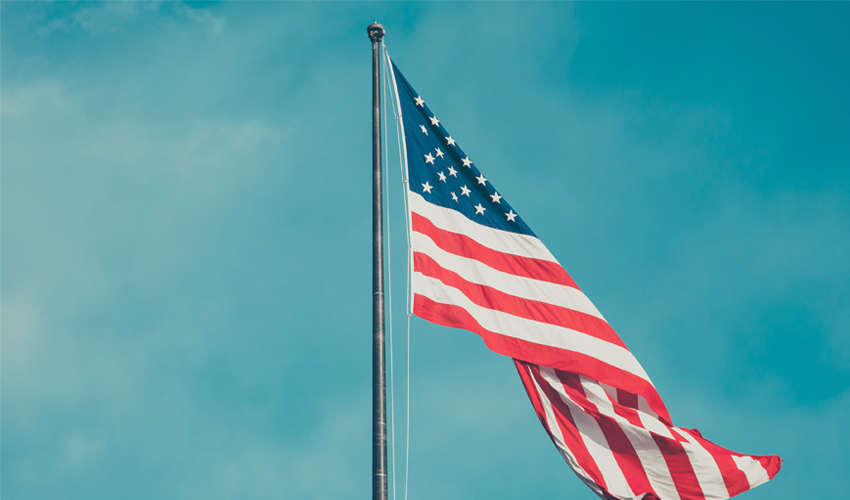 This blog post was originally published on Oct. 29, 2018, and it was updated on Oct. 7, 2020.
With the upcoming 2020 Election Day on November 3, to say that this year has been more politically charged than most is an understatement at best. So what happens when political discussions begin to (or maybe they already have) sneak into the workplace? Hopefully, nothing. Ideally the discussions remain just that—a civil discourse between employees, perhaps during their lunch hour.
Read this article...