Why Having a Compensation Strategy is a Must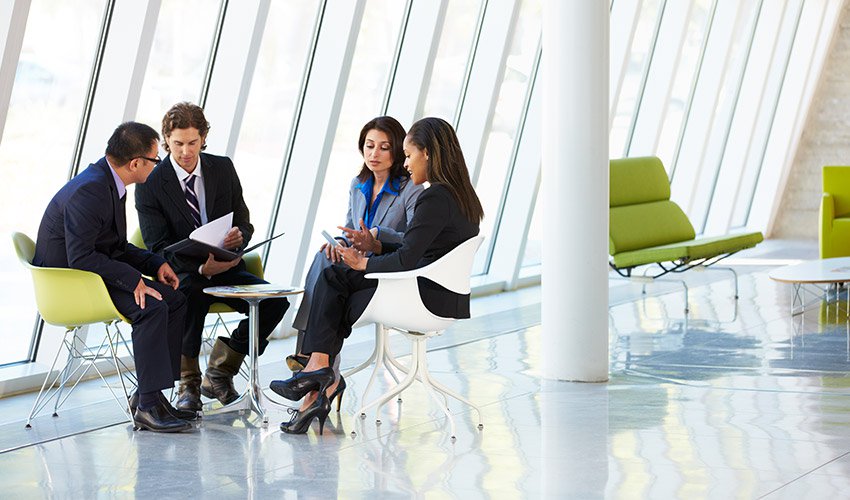 How much should you pay your employees? Why should you have a compensation strategy? And when was the last time you reviewed your strategy?
Sue Bailey spends a lot of time thinking about all of these questions. As ERC's Senior Consultant for compensation, benefits and everything in between, Bailey has developed a deep foundation in Human Resources that has been honed over the past 30 years.
Compensation strategy—what does it entail?
Does your organization have a formalized compensation strategy? If so, are your employees aware a strategy exists, and more importantly, do they understand it?
"A compensation strategy establishes the organization's overall position on the types of compensation offered and emphasis of various pay components in the total rewards package," says Bailey.
A compensation strategy is typically a formal, written statement of the organization's position regarding compensation, including its core values and guiding principles for compensation practices.
Why do I need a compensation strategy?
A compensation strategy communicates to employees the definition of the organization's position regarding pay, and typically includes a definition of external competitive market and internal equity objectives, definition of pay programs that will be utilized and why, and information about how plans will be administered. It should support the organization's mission, goals and objectives and align with its culture.
Bailey says a key step in setting the foundation for the design of all other compensation programs and practices is defining a strategy.
"Defining a strategy helps differentiate the type of compensation that is to be provided, the emphasis placed on that type of compensation, and the organization's philosophy as to how it wants to compare to the external market place," says Bailey. "Compensation decisions are too often a 'black box' for employees, because the decisions that form this strategy have not been examined or established, and more commonly, have not been communicated to employees."
Bailey gives the example of an organization that establishes a strategy to provide overall base salaries at the 50th percentile of market, but to also provide significant differentiation in salaries based on sustained individual performance contributions. This strategy requires compensation design decisions that drive individual pay differentiation based on performance, yet maintain overall pay for the organization at the 50th percentile of market.
"A merit increase program that provides across the board raises would not drive this strategy, which is better supported by a more strategic and tailored approach that ensures the delivery of greater pay increases to those that achieve and sustain top performance levels," says Bailey. "This compensation strategy also informs the design of the performance management program, which requires processes that support managerial competencies and the design of effective goal setting and performance measurement mechanisms."
Some organizations operate without a formal strategy and then find themselves examining strategic pay decisions each time they redesign a compensation program. Organizations without a strategy can find themselves with a multitude of compensation programs that lack alignment to core organizational goals and objectives and don't attract and retain needed talent.
Key questions to consider when developing a strategy
How does your organization intend to pay employees compared to your competitors (above market, at market, below market)?
How does your organization intend to factor in and leverage variable pay, especially compared to the competitive marketplace?
How do health and welfare benefits affect the design of the compensation strategy? Can or should a rich benefit offering offset the level of base salary offered?
Are there positions in the organization that require a different pay strategy, because the role is critical to organizational success, or the skill set is scarce?
ERC offers compensation and benefits consulting services including market pricing, total rewards strategy, and more.